I am fueled by experiences that make my soul rich and skin glow:
Travel, Nature, Nourishment, Romance, Movement, Stillness, Spirituality and Beauty.
I invite you to peruse this blog and, I hope, in some way, you are uplifted and inspired to live a more mindful life.
Love, Light + Namaste, Shaffali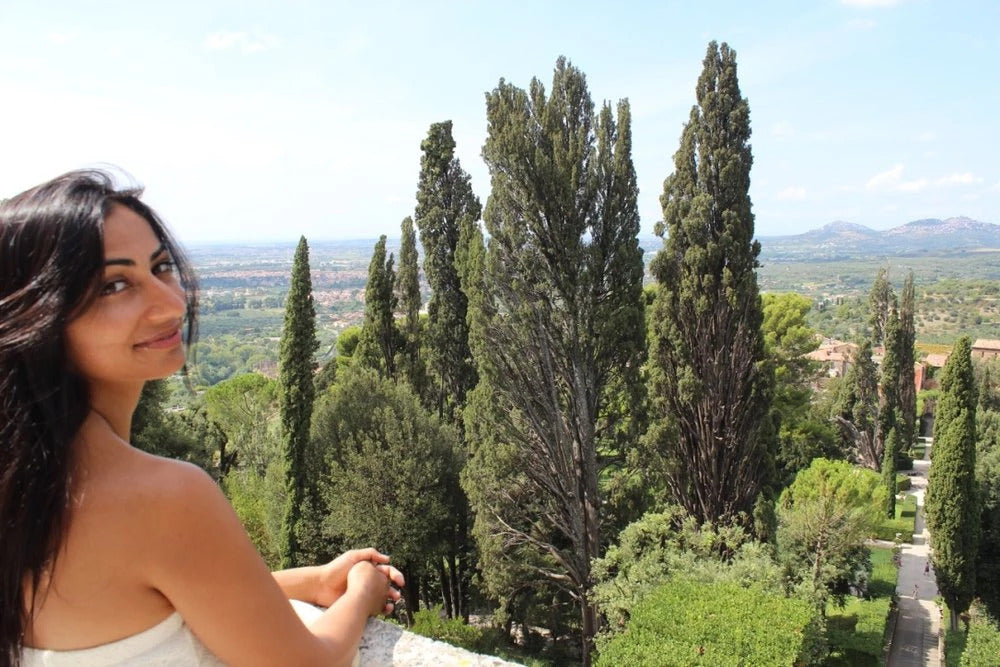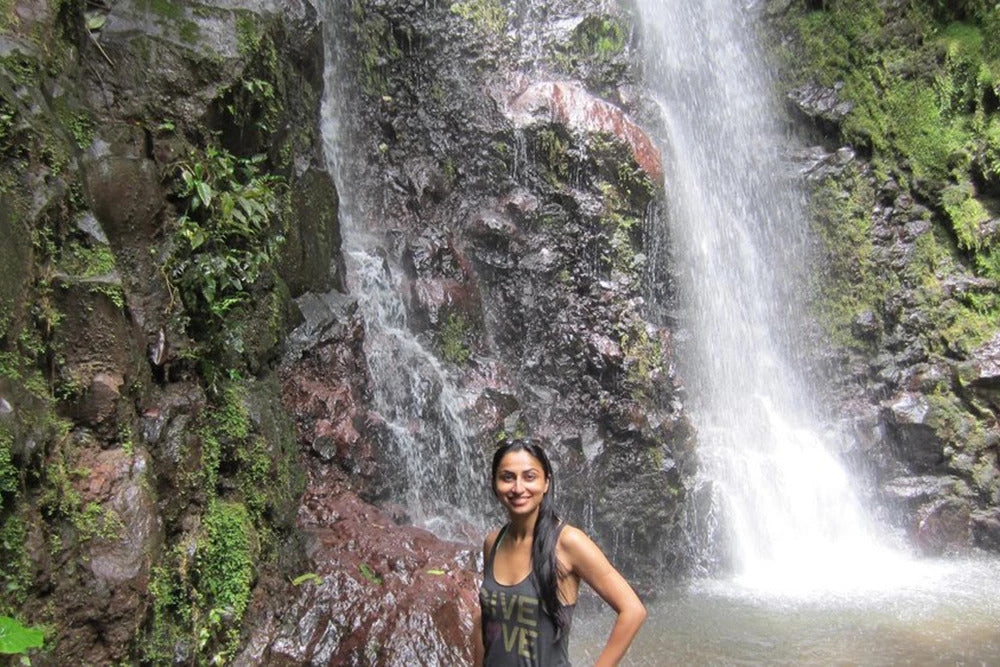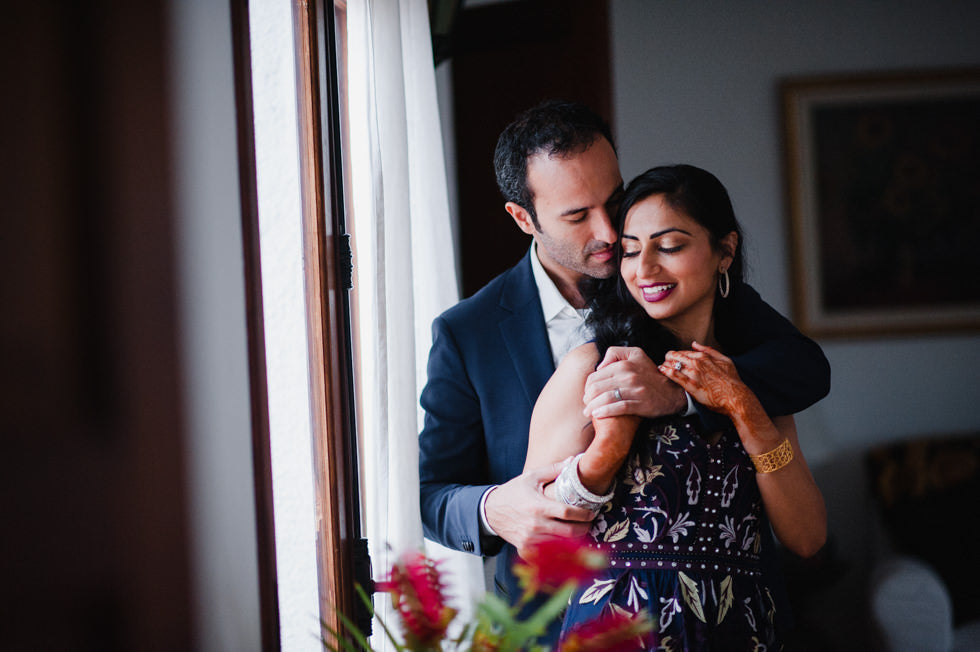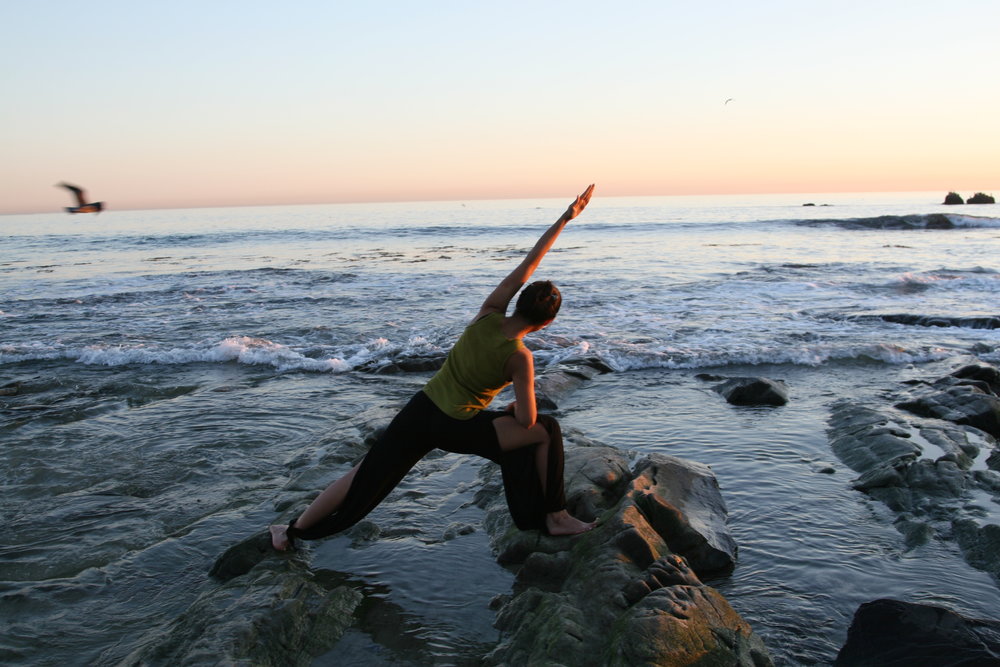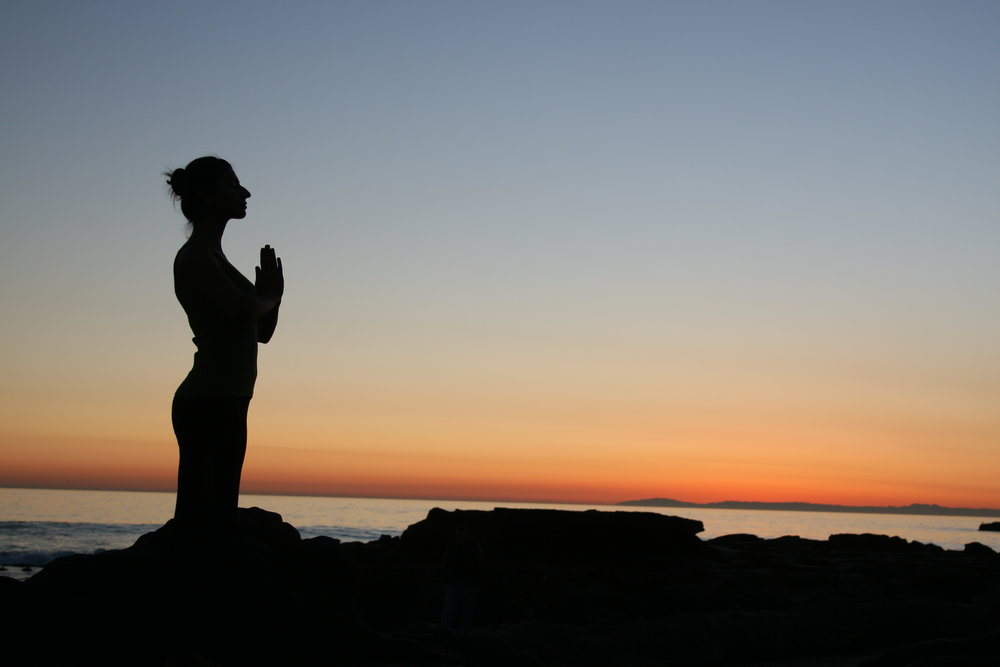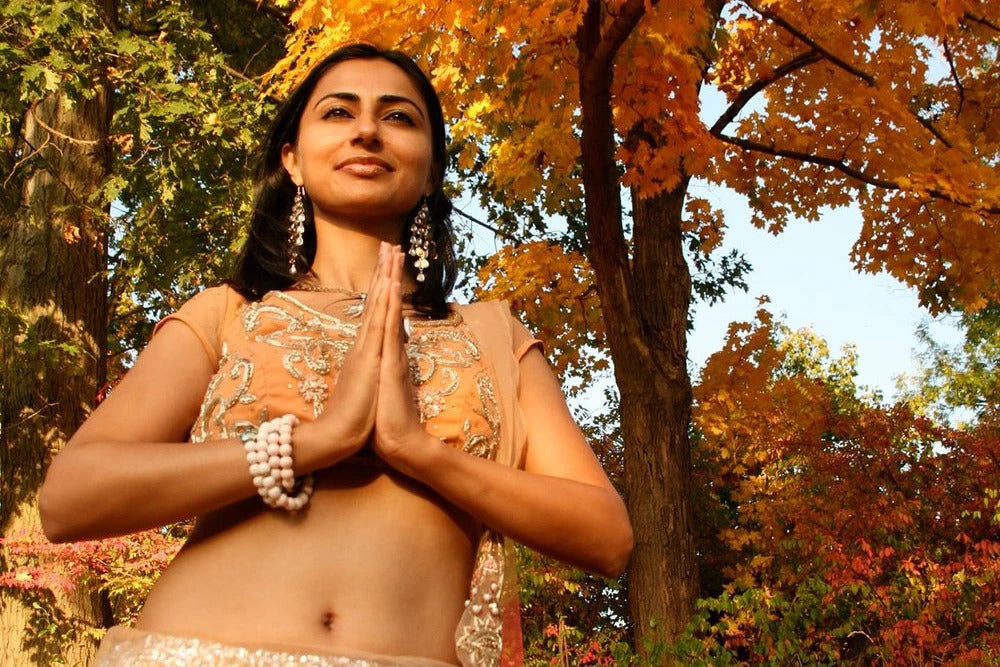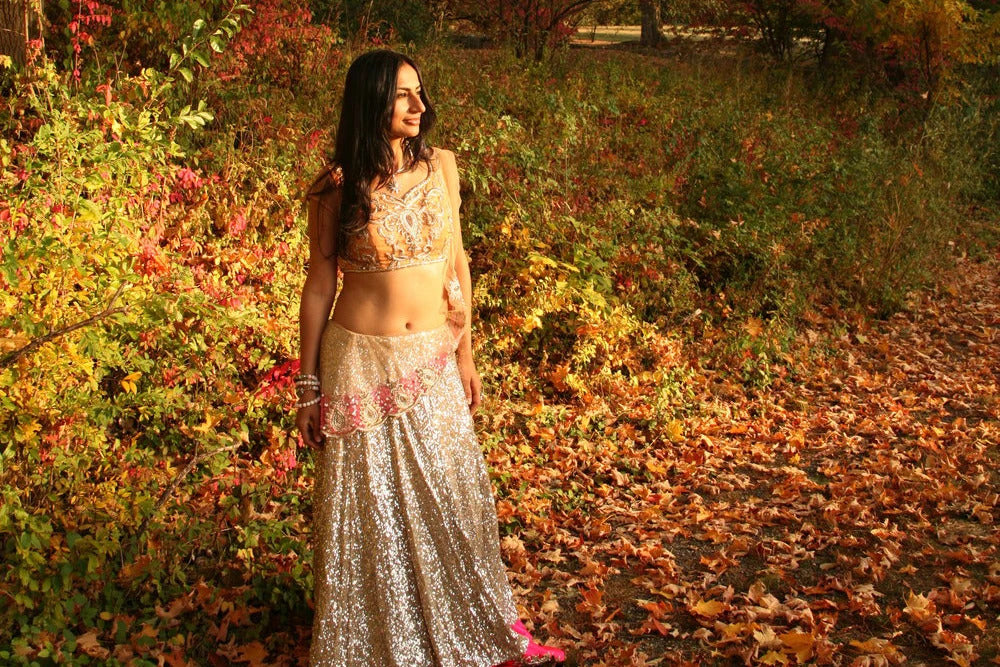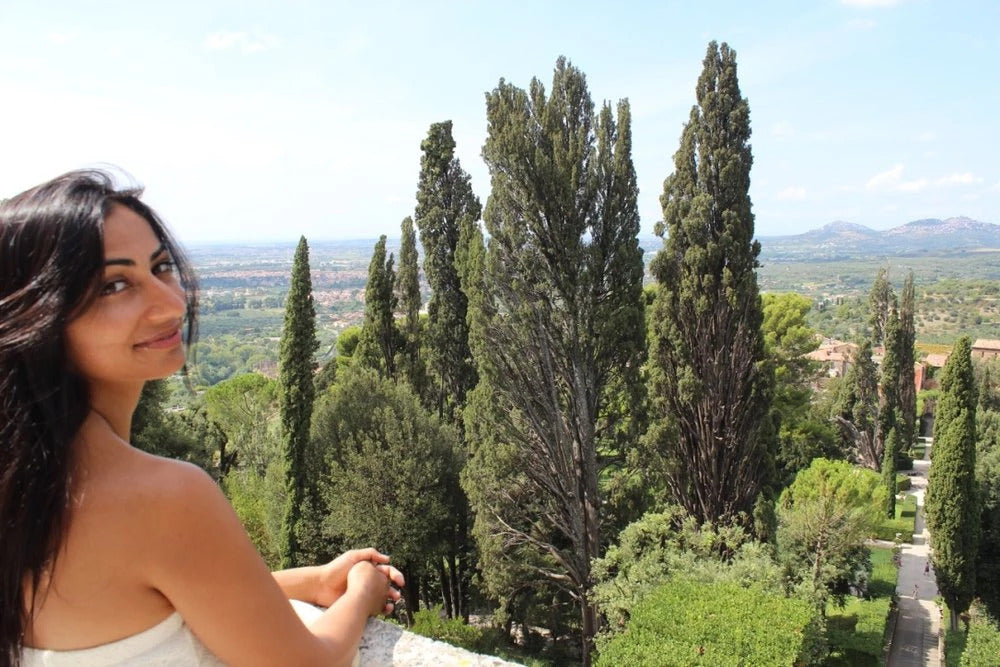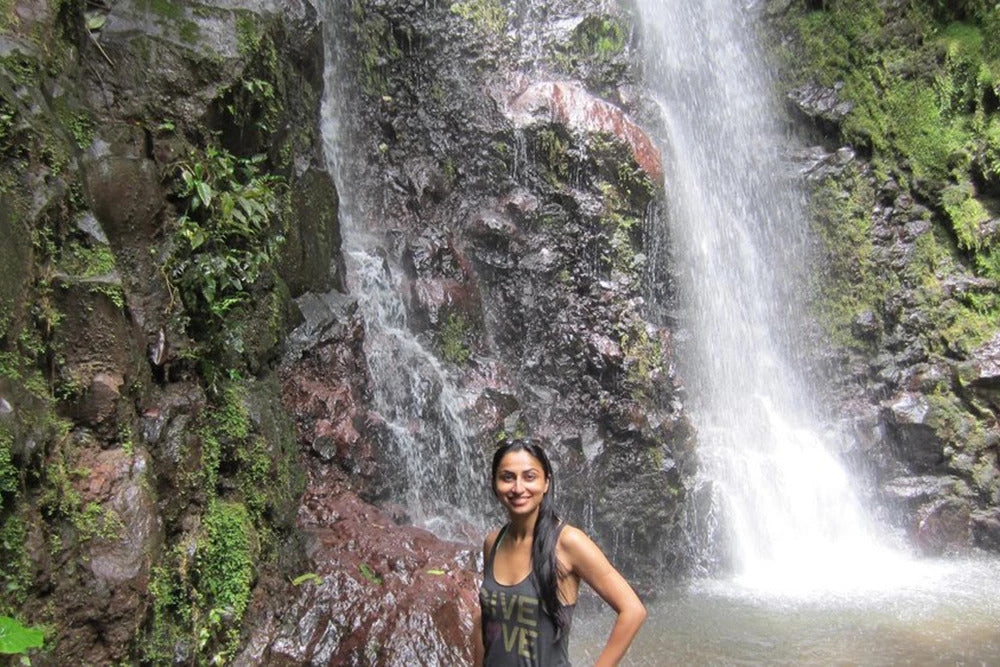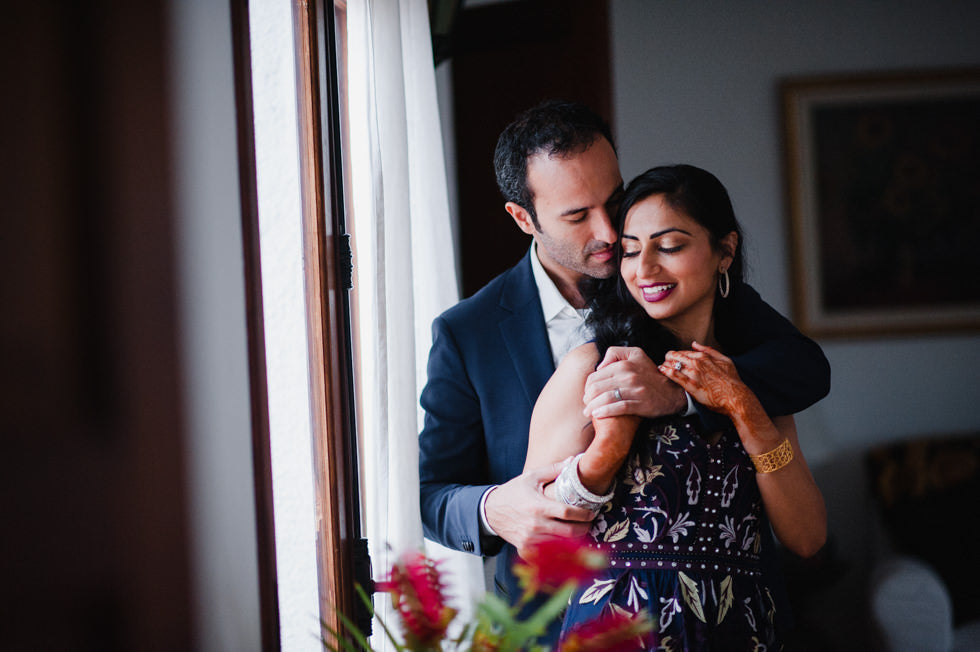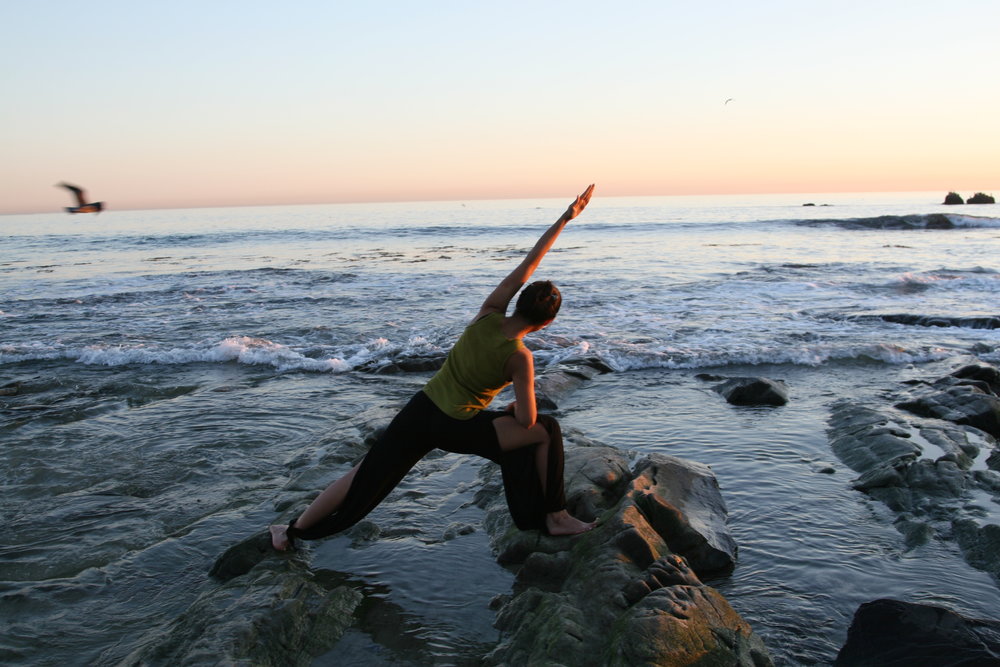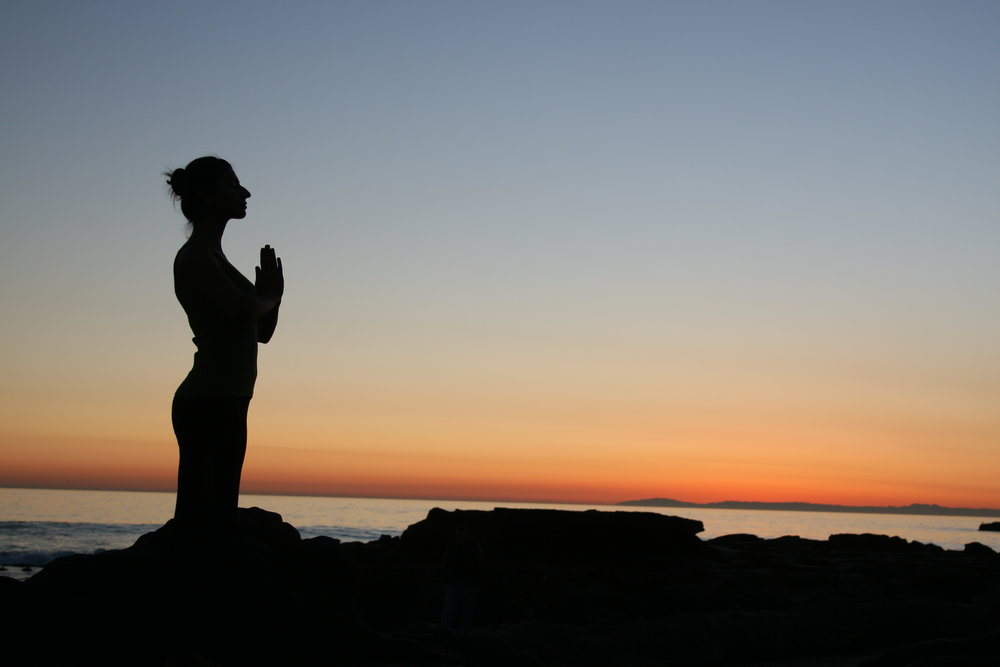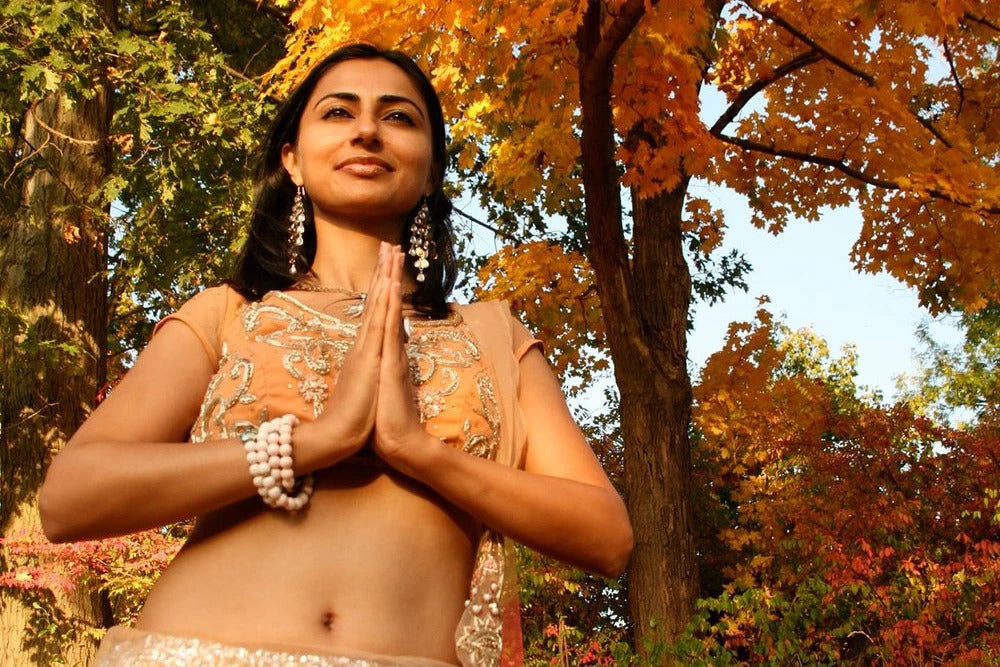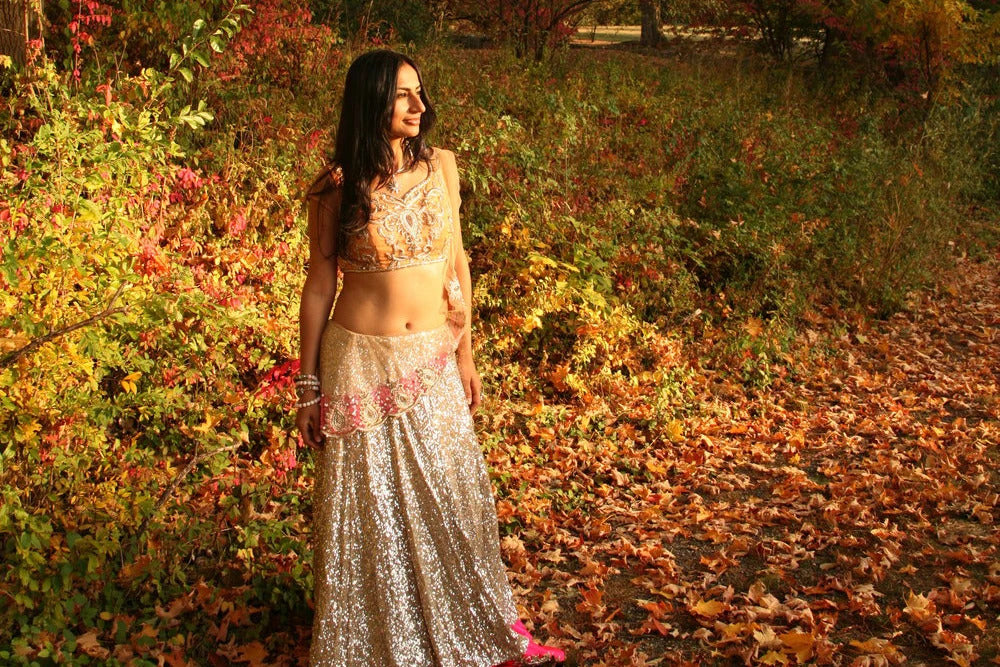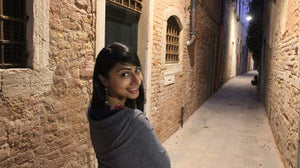 My life is full of so much color – perhaps the rich influences of my Indian heritage or perhaps my days of living in LA or all the tropical places in the world I am drawn to – the bottom line is life in color stimulates and MOTIVATES me. I even have a pair of orange tinted sunglasses I wear when it gets too grey for my liking in NYC. Even the keyboard I type with is rainbow colored.
Enter the Vision Board.
I get excited just mentioning it.