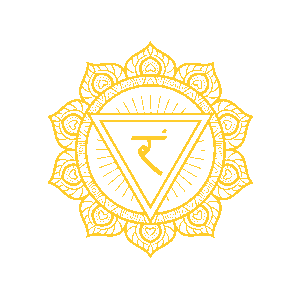 Tap Into your Willpower, IntegrIty, and ConfIdence
By implementing drishti, a Sanskrit word for "steady gaze," toward your commitments, you will gain the Light Life Quality of POWER and CONFIDENCE.
Principle 3 is a lifestyle suggestion about creating willpower with a steady gaze (drishti) on what you commit to, especially with your word. I am going to guide you toward a strong foundation for increasing willpower through integrity, fasting, fire, balance, and digestion. rough this practice, you will gain immense confidence by having the courage to be vulnerable.