I am fueled by experiences that make my soul rich and skin glow:
Travel, Nature, Nourishment, Romance, Movement, Stillness, Spirituality and Beauty.
I invite you to peruse this blog and, I hope, in some way, you are uplifted and inspired to live a more mindful life.
Love, Light + Namaste, Shaffali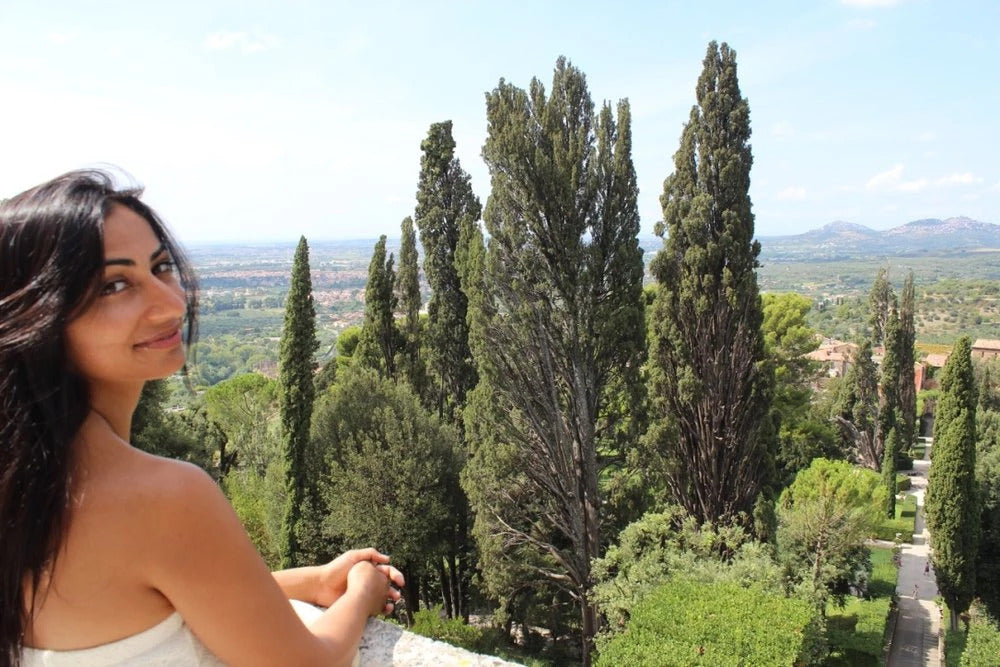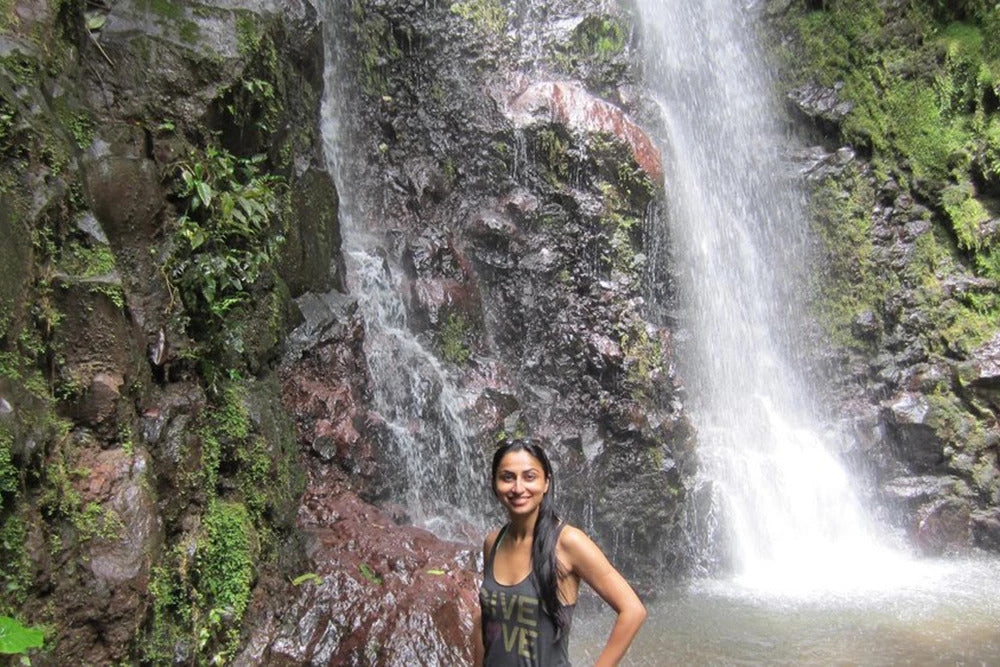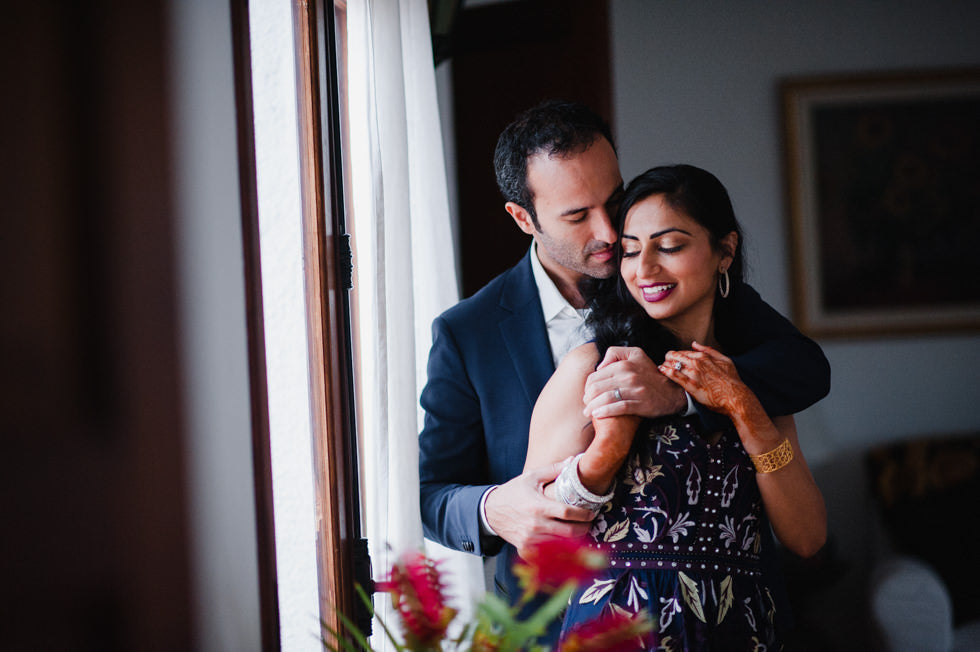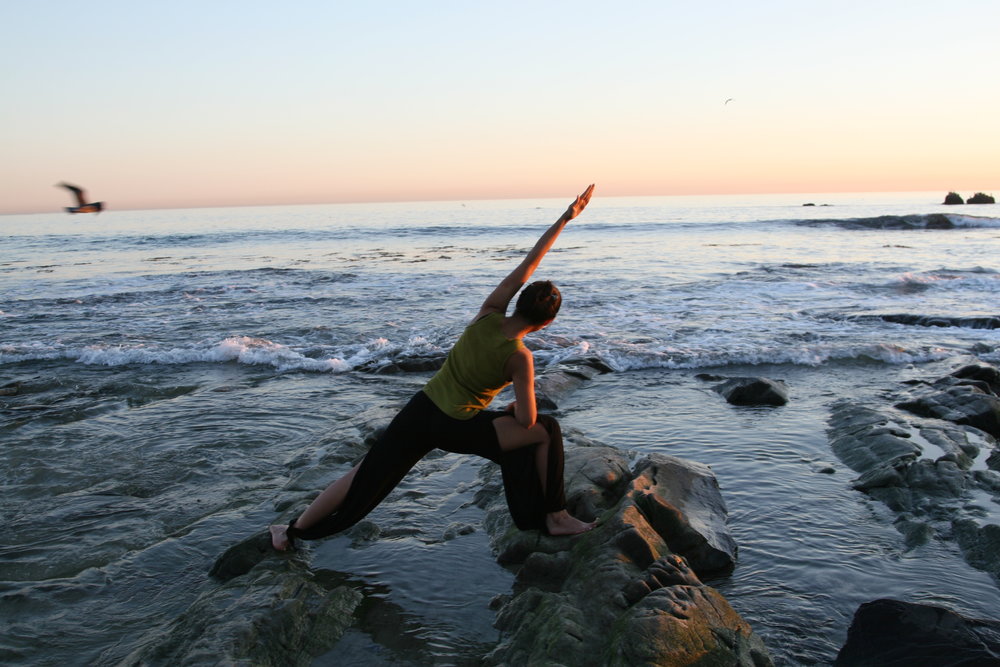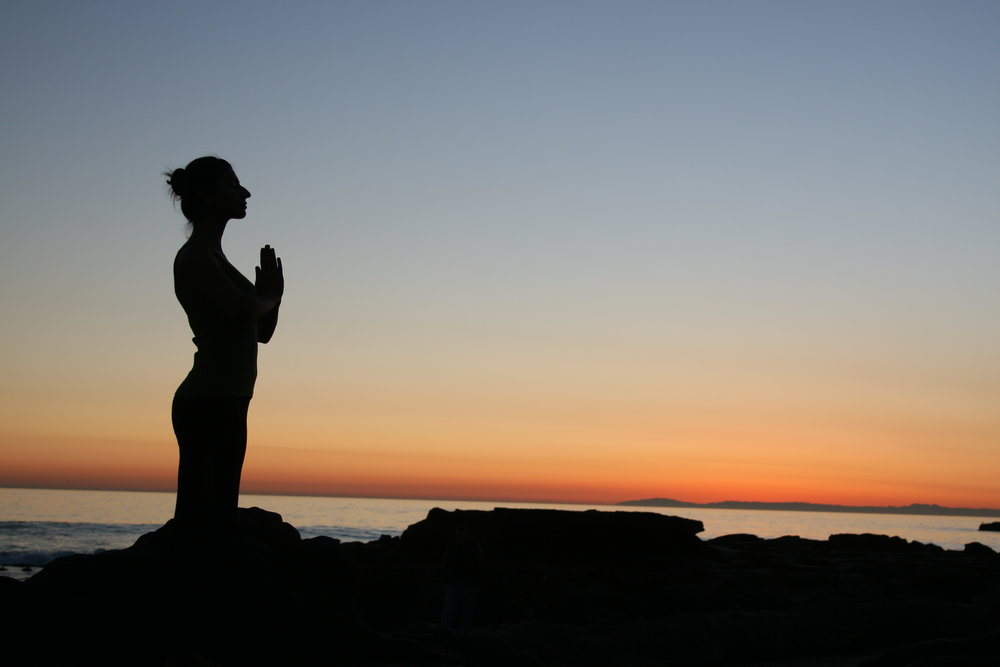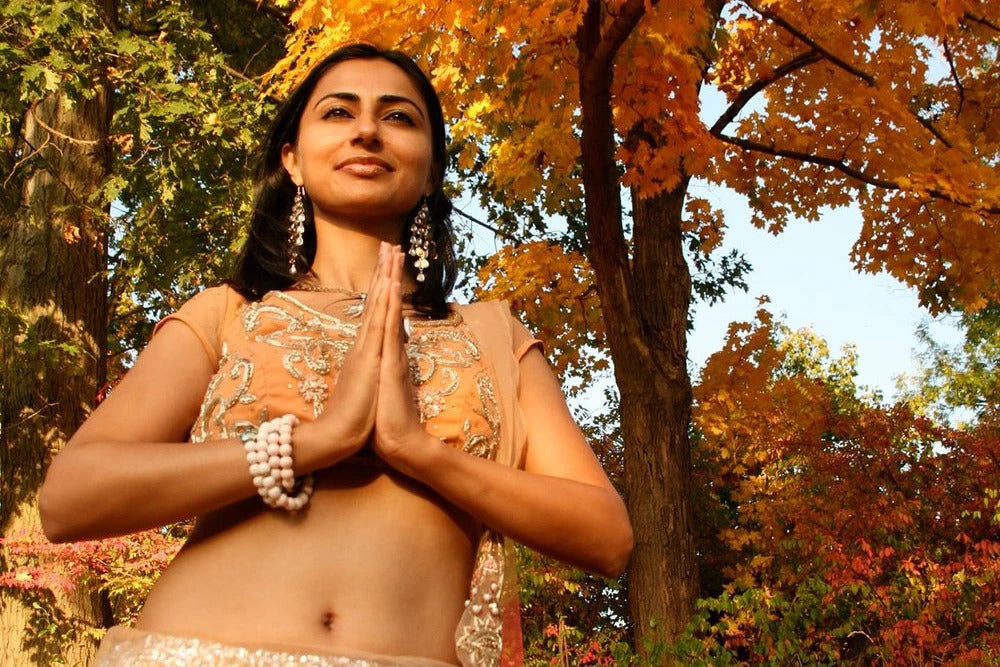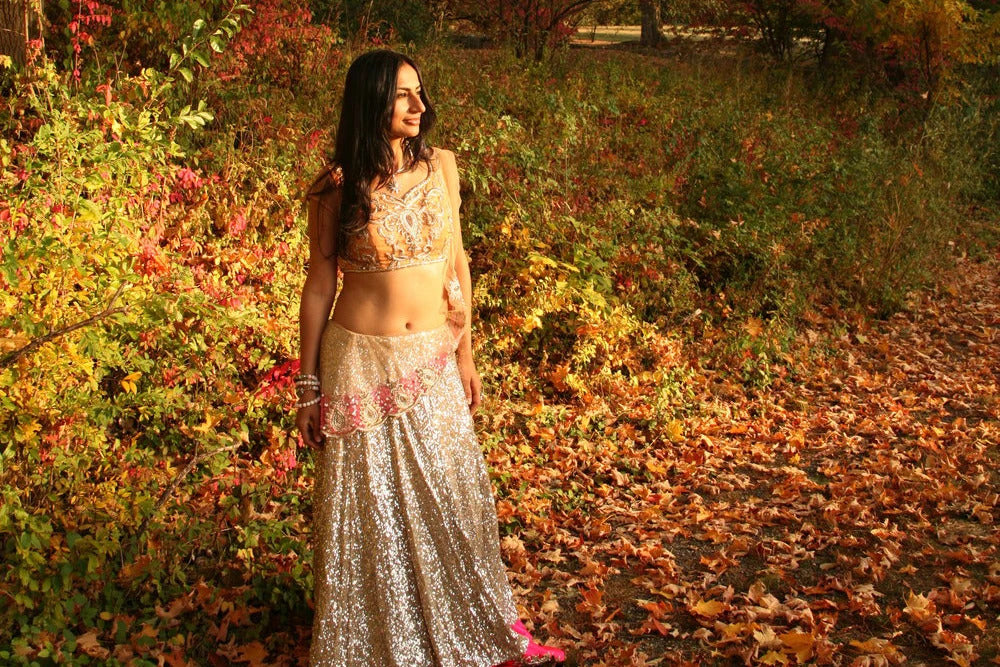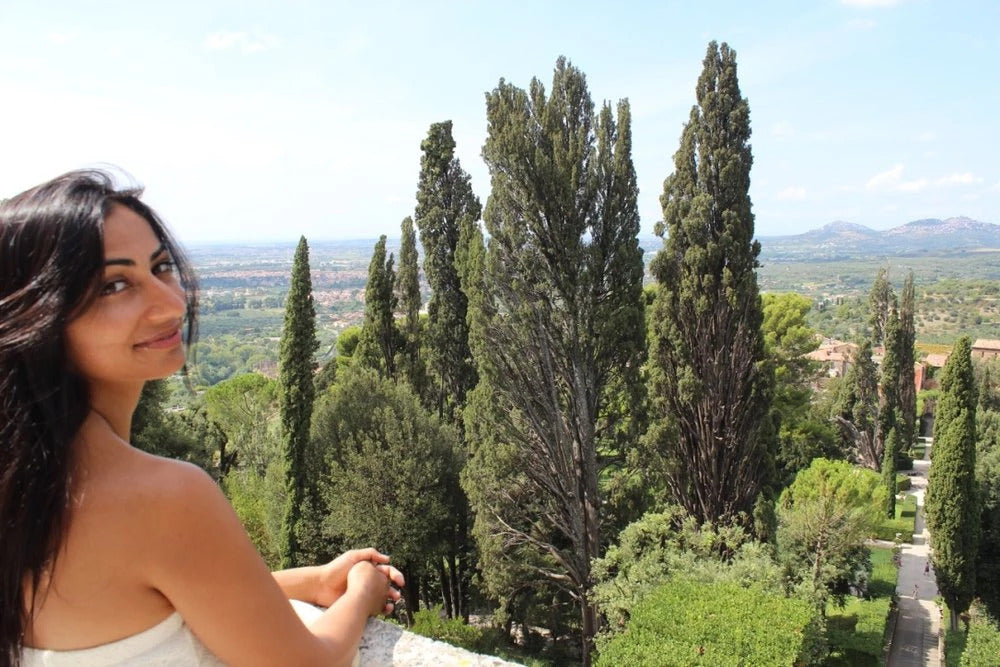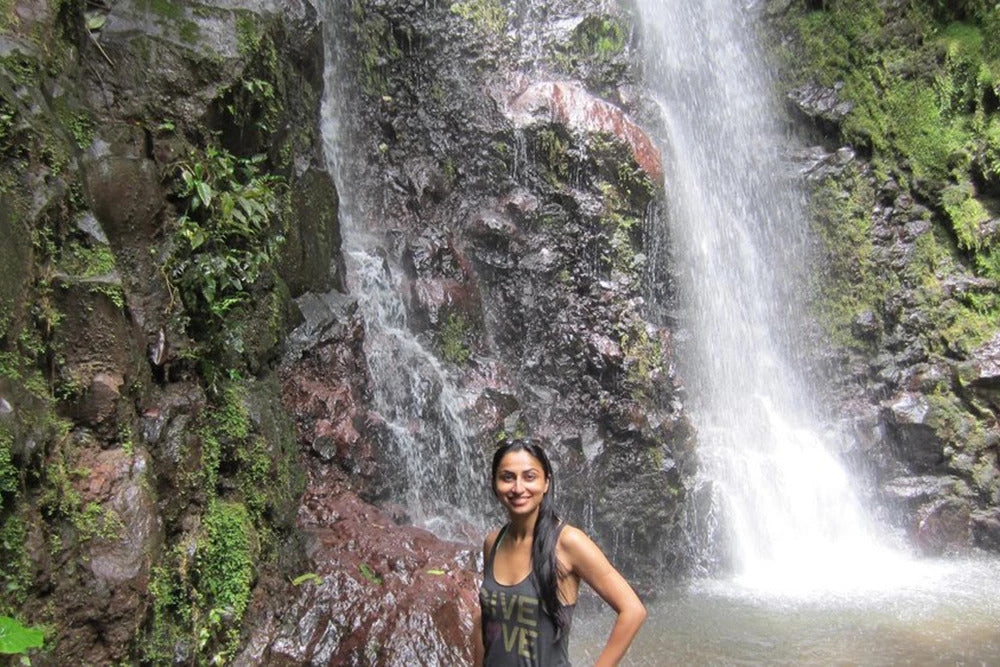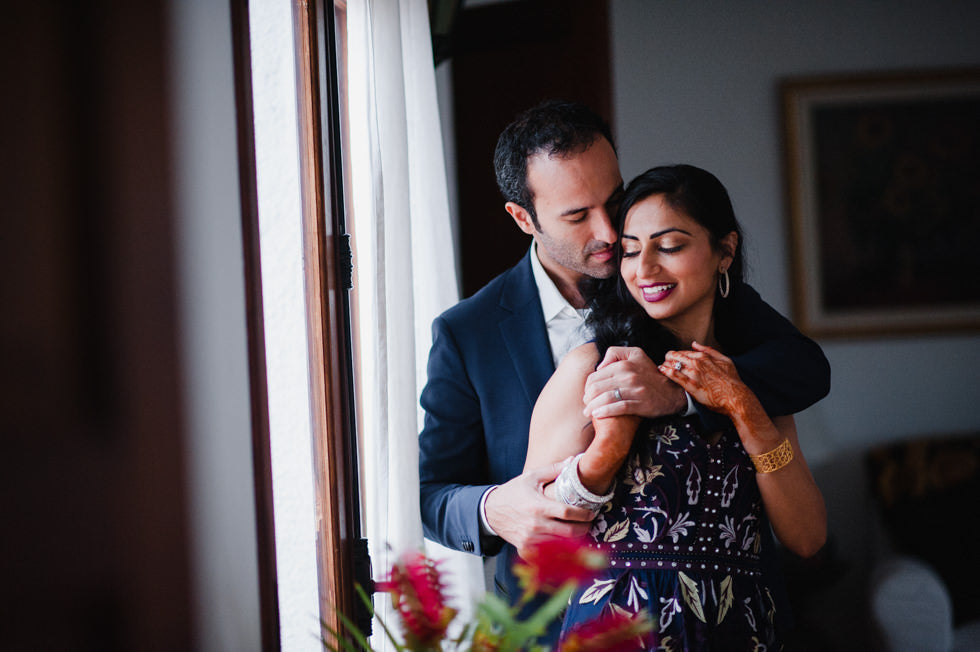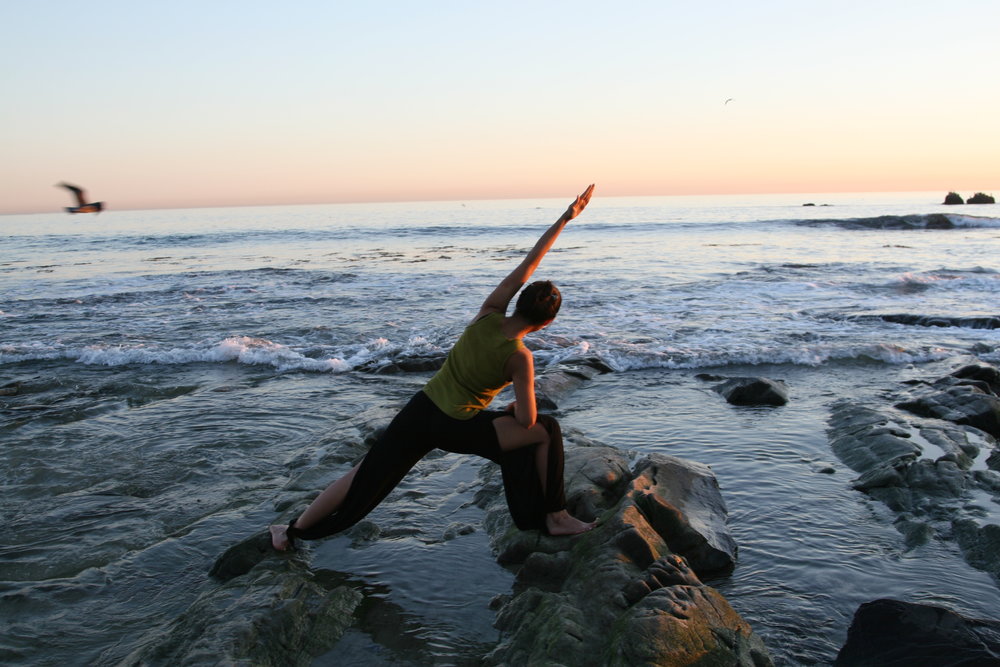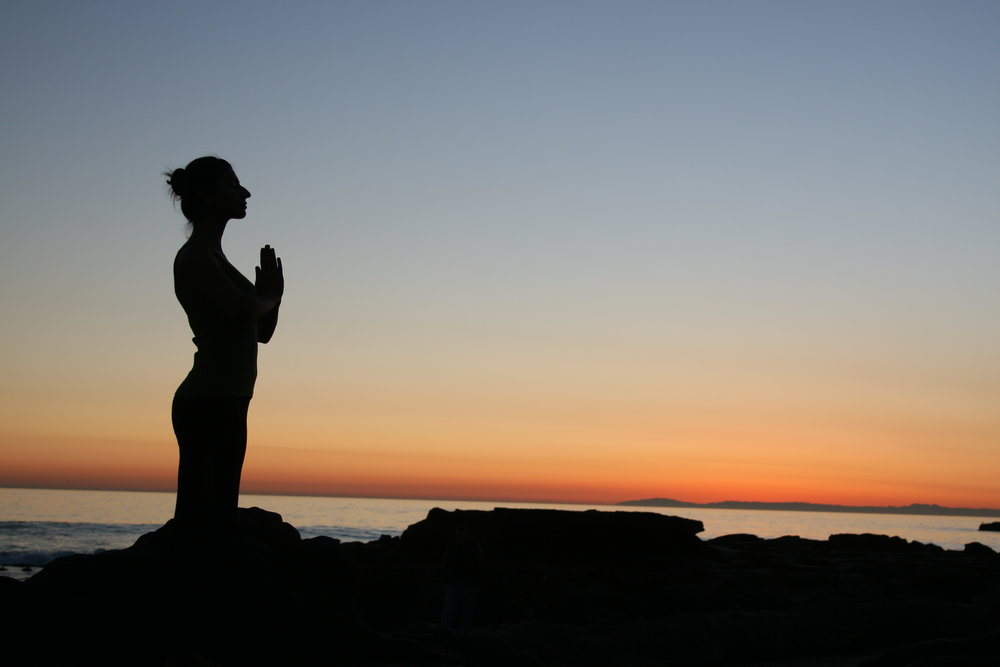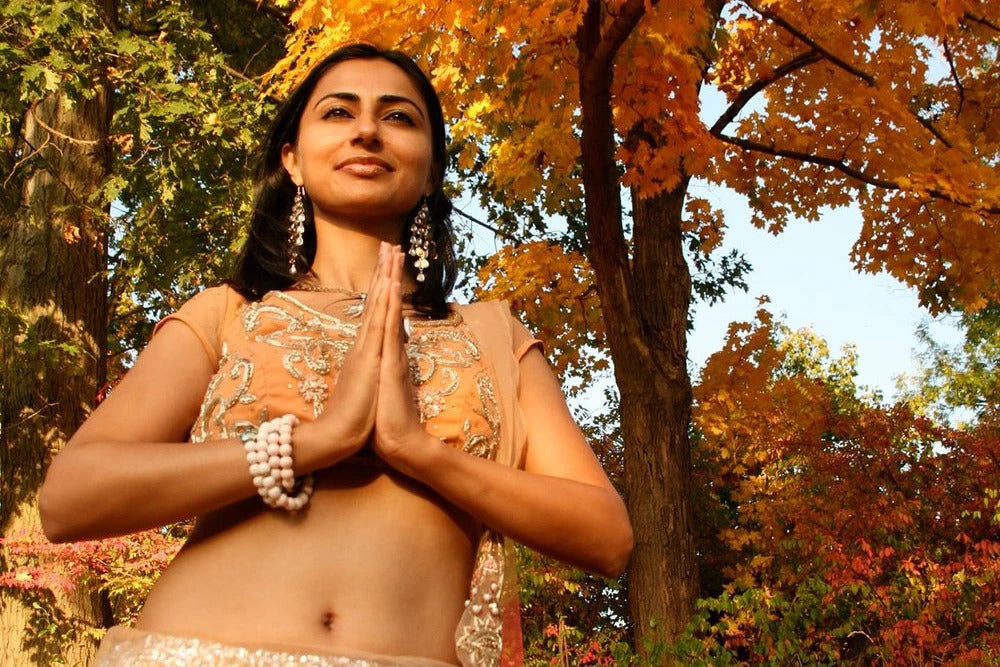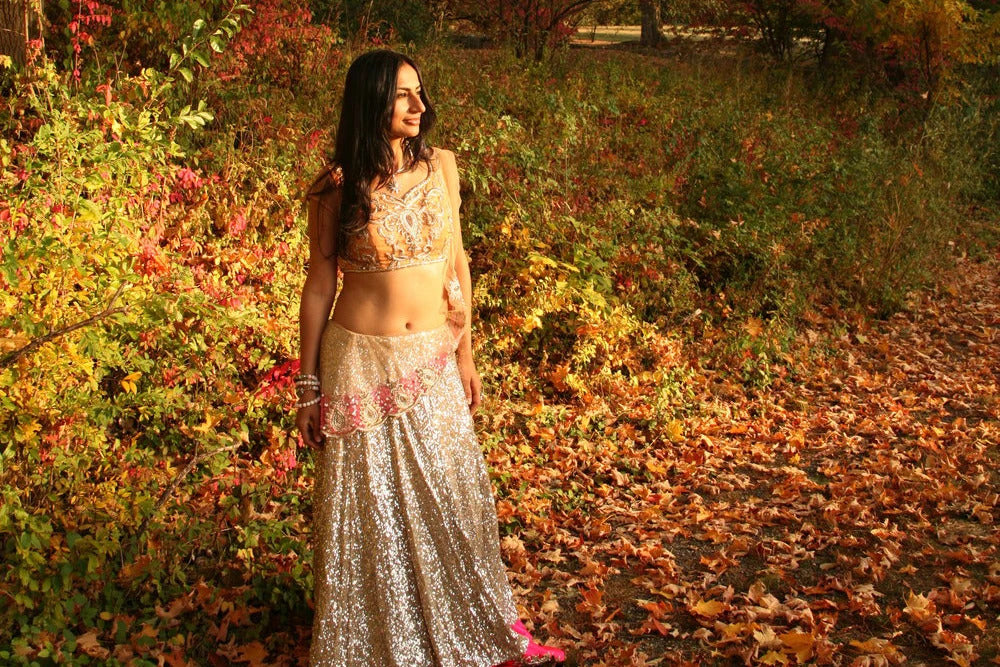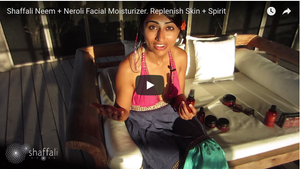 Neroli, the essential oil from the Italian Orange Blossom flowers, is one of the most precious essential oils and is also one of nature's most expensive natural perfumes due to the amount of flower petals it takes to make the oil.