I am fueled by experiences that make my soul rich and skin glow:
Travel, Nature, Nourishment, Romance, Movement, Stillness, Spirituality and Beauty.
I invite you to peruse this blog and, I hope, in some way, you are uplifted and inspired to live a more mindful life.
Love, Light + Namaste, Shaffali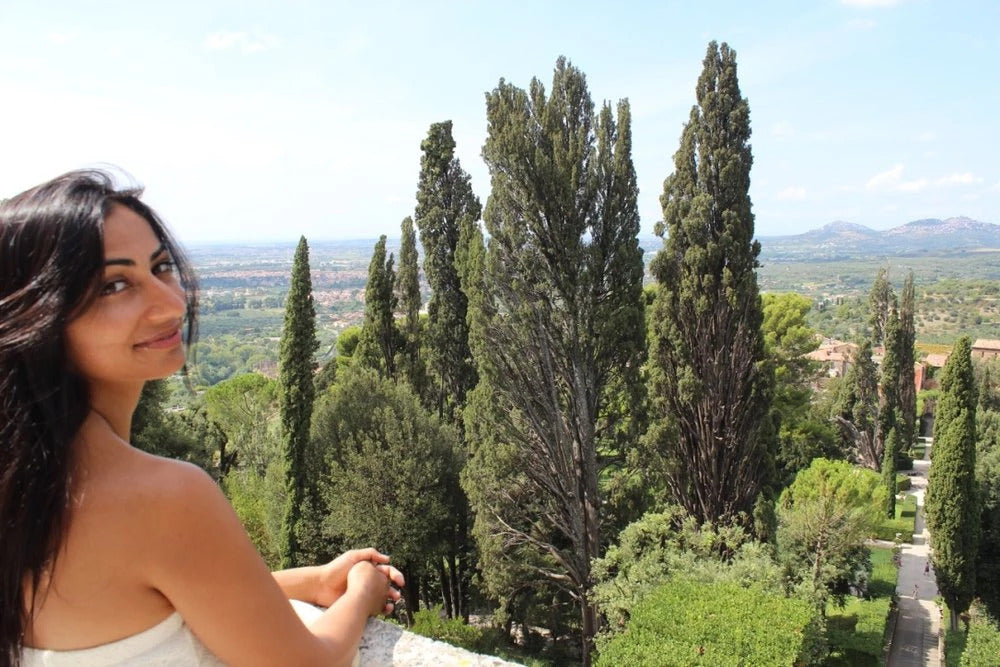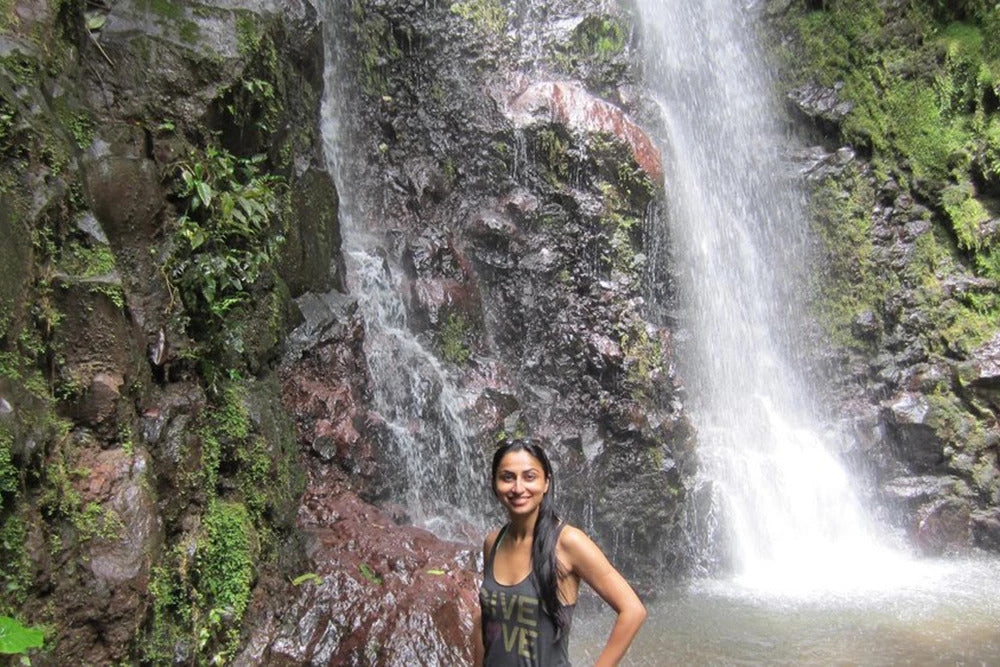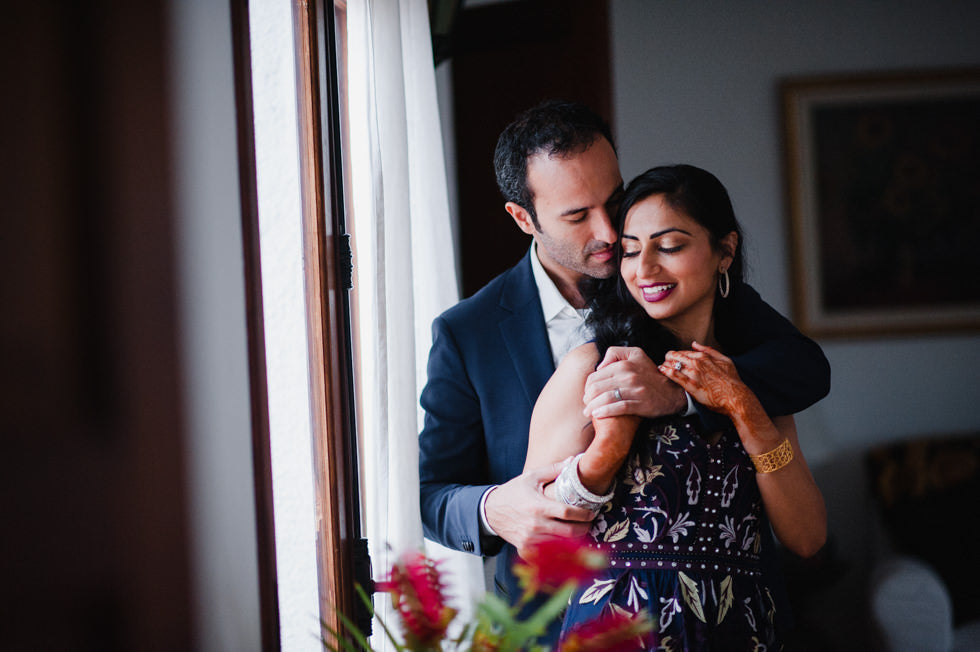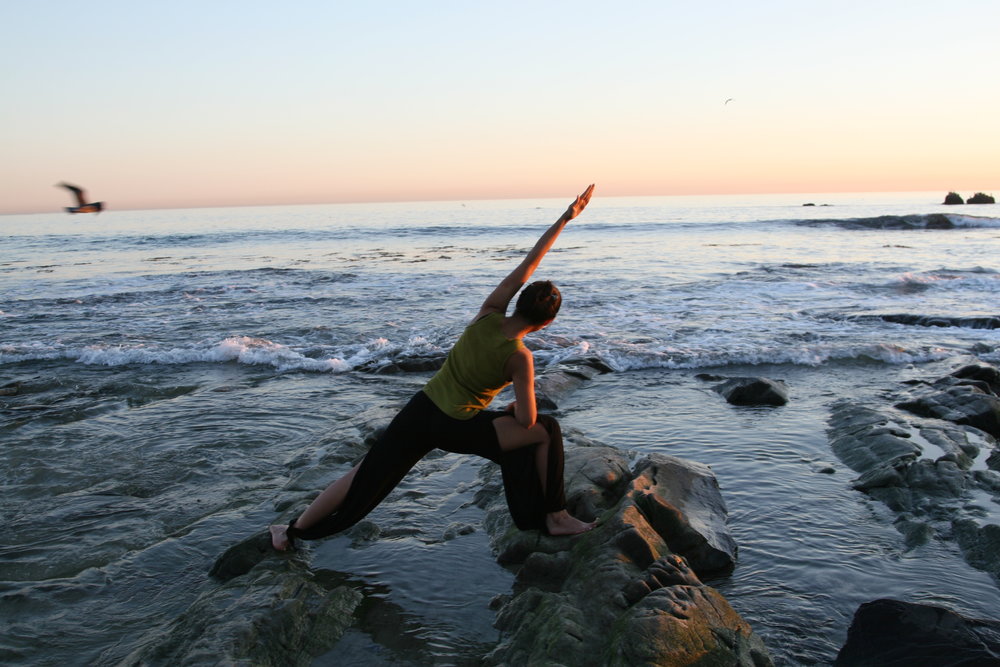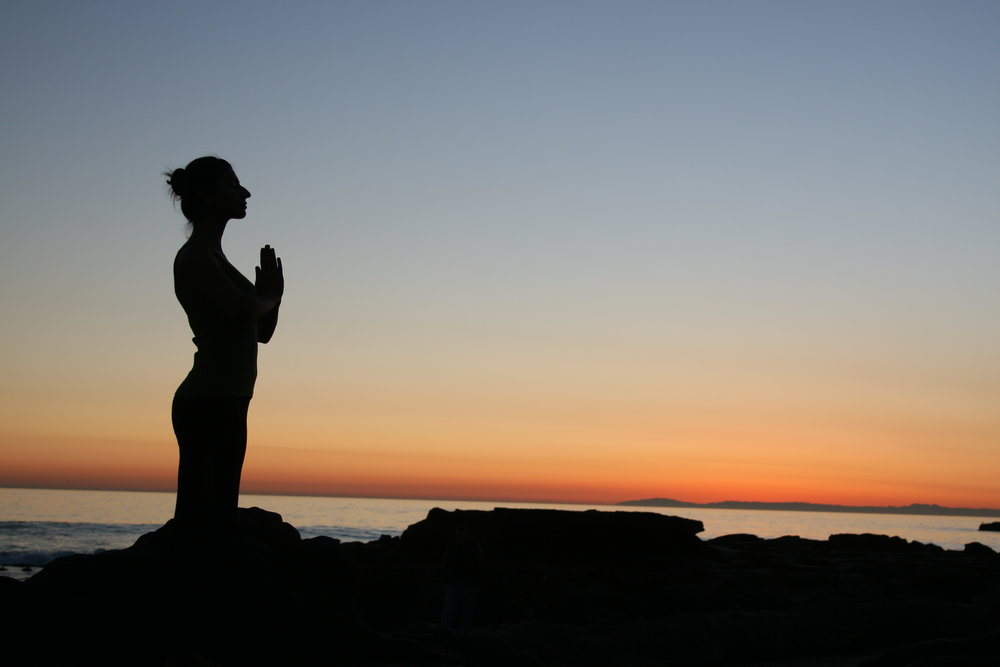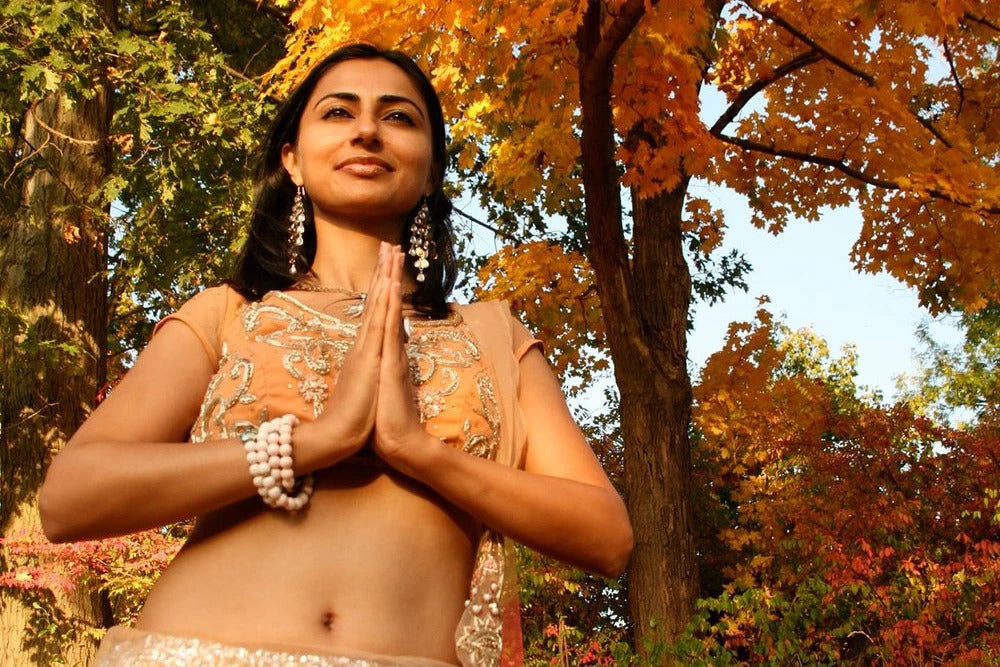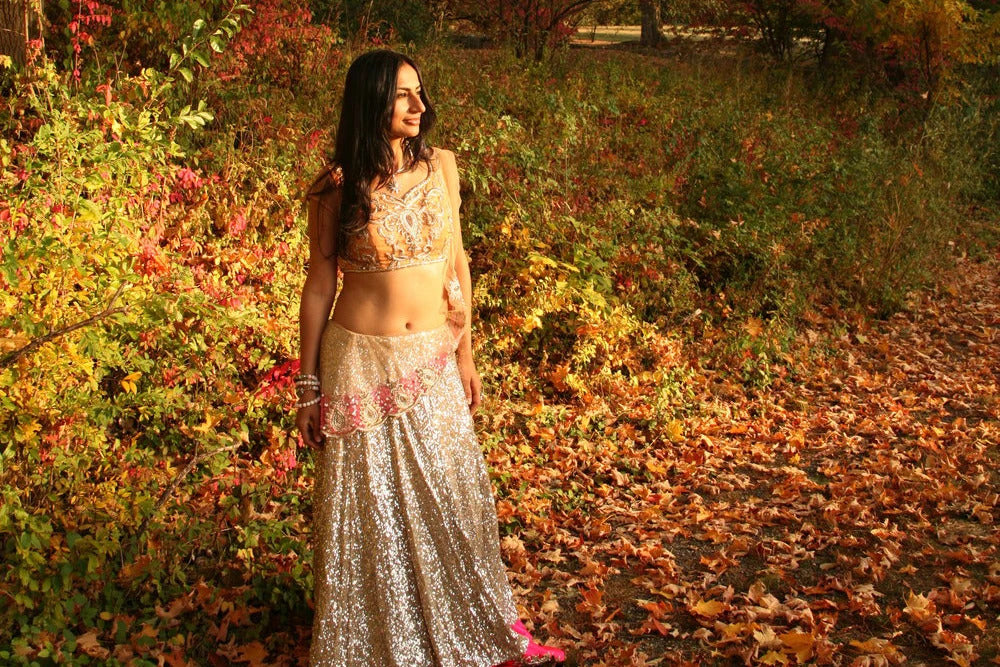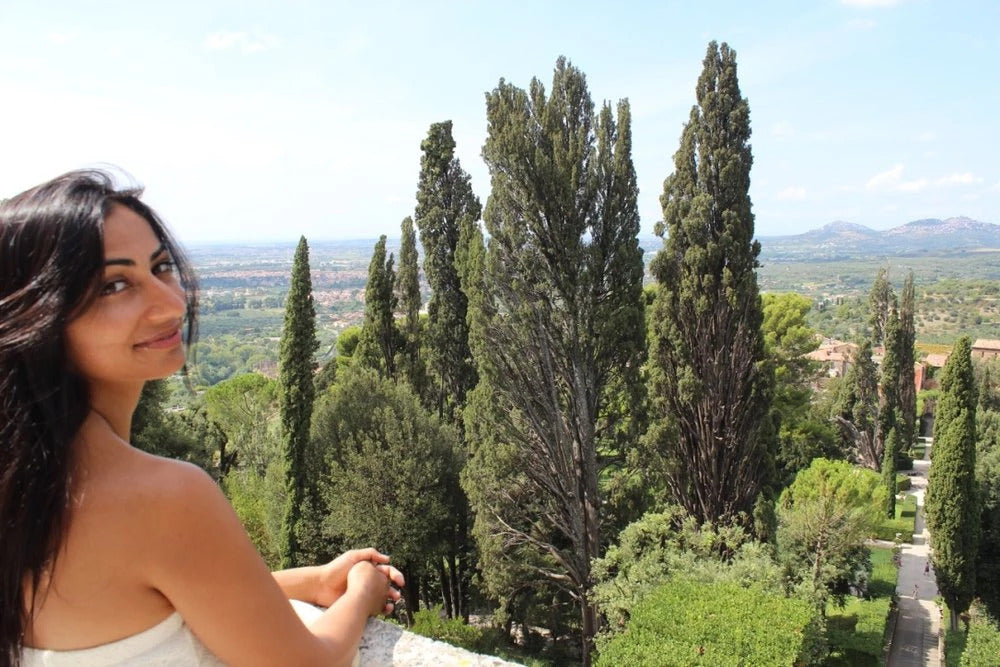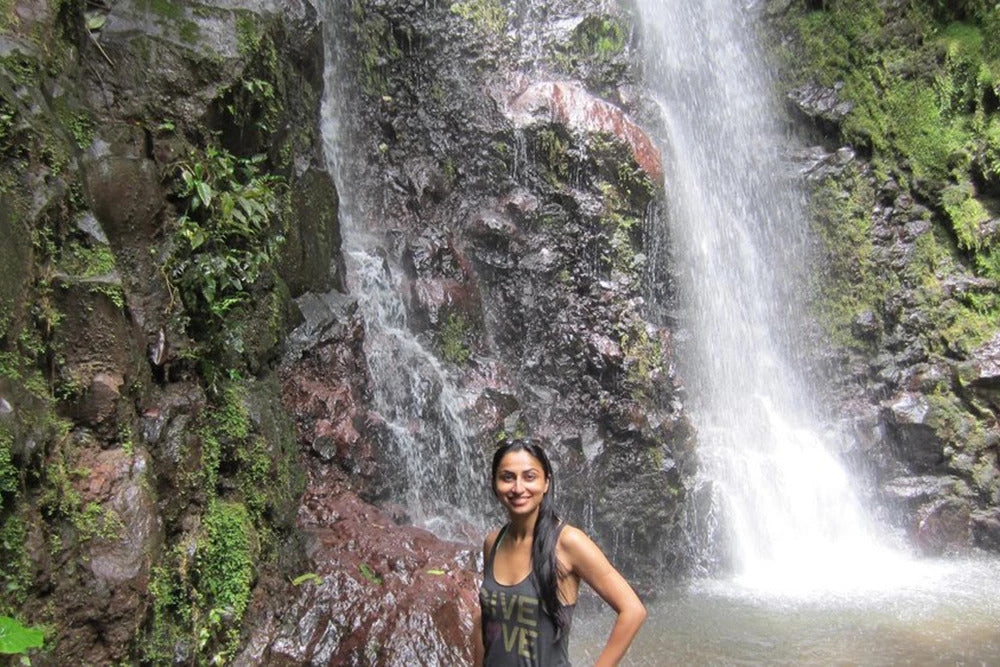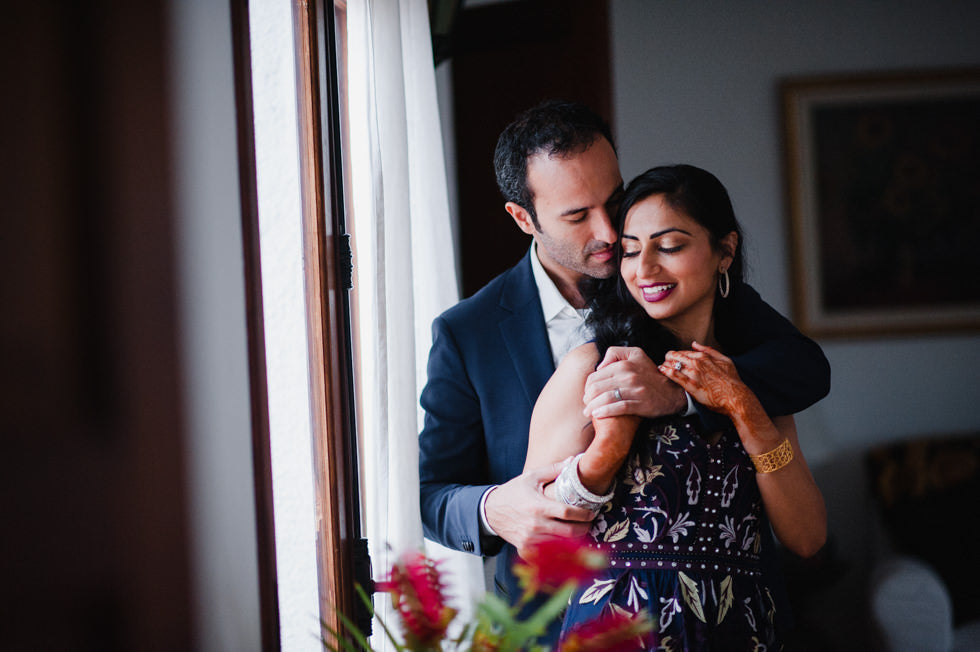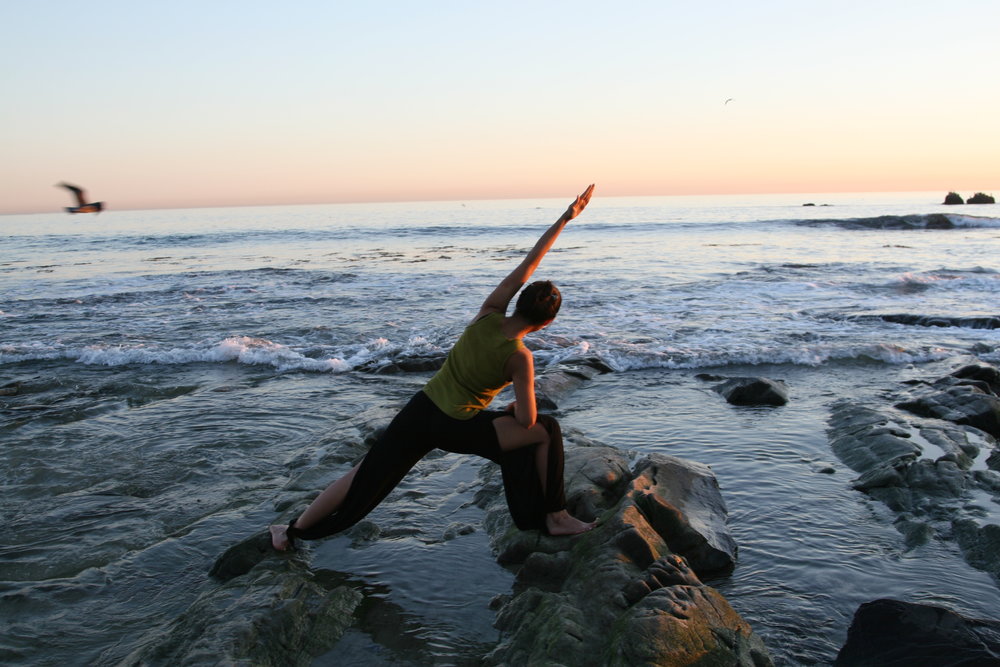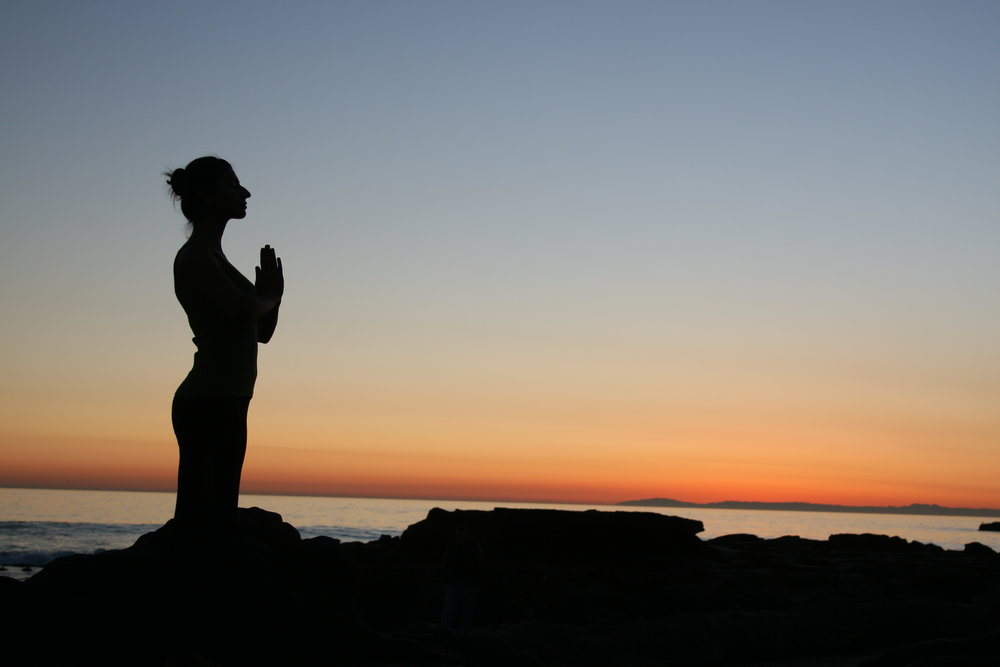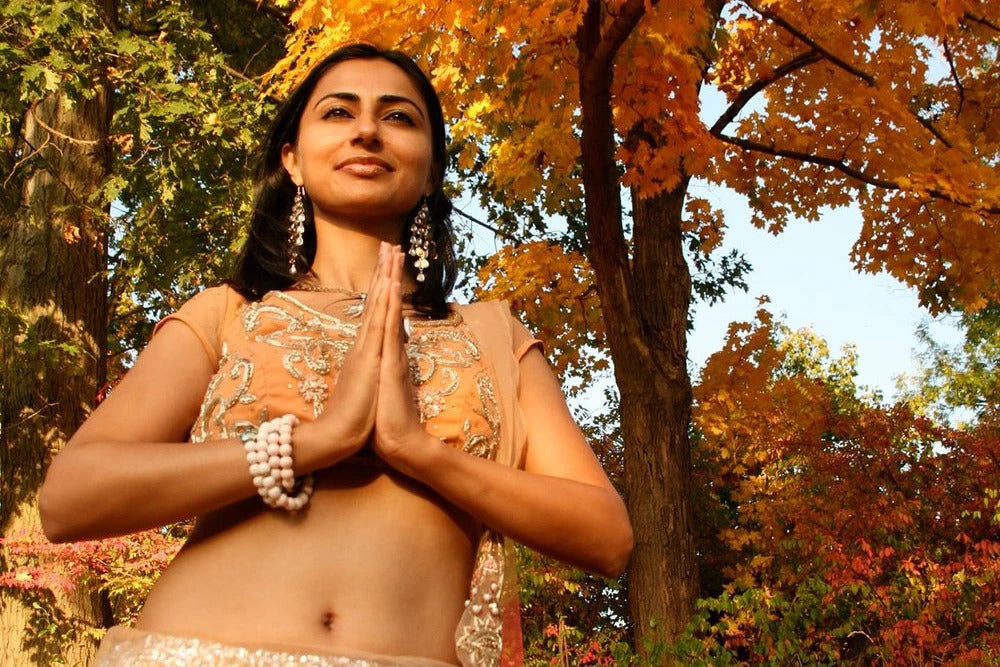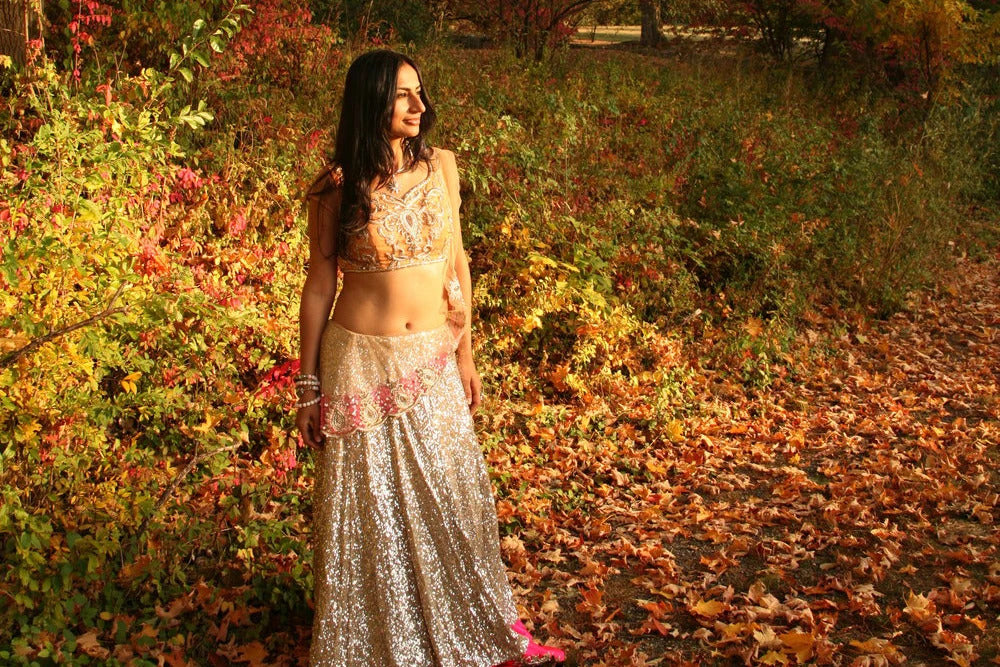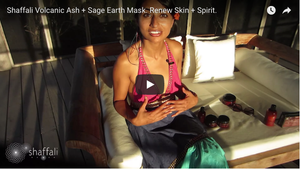 Our Earth Mask is a best seller for good reason; it takes away deep rooted impurities in the skin while infusing it with rich nutrients and minerals - all with a velvety smooth texture for easy application.